The Friends of Eastwoodhill Association is a non-profit organisation created to support Eastwoodhill Arboretum. The Friends are a dedicated group of volunteers who are passionate about Eastwoodhill.
Formed in 1989, the Friends Association has two objectives:
To extend general public awareness and knowledge of native and exotic flora.
To raise funds for the maintenance and development of Eastwoodhill Arboretum.
If you're interested in helping to preserve and develop Eastwoodhill, becoming a volunteer is a rewarding experience as working to uphold New Zealand's national arboretum is a privilege and a legacy to be left for many generations to come.
You can also purchase a Friends' Membership to Eastwoodhill which entitles you to free entry to Eastwoodhill all year!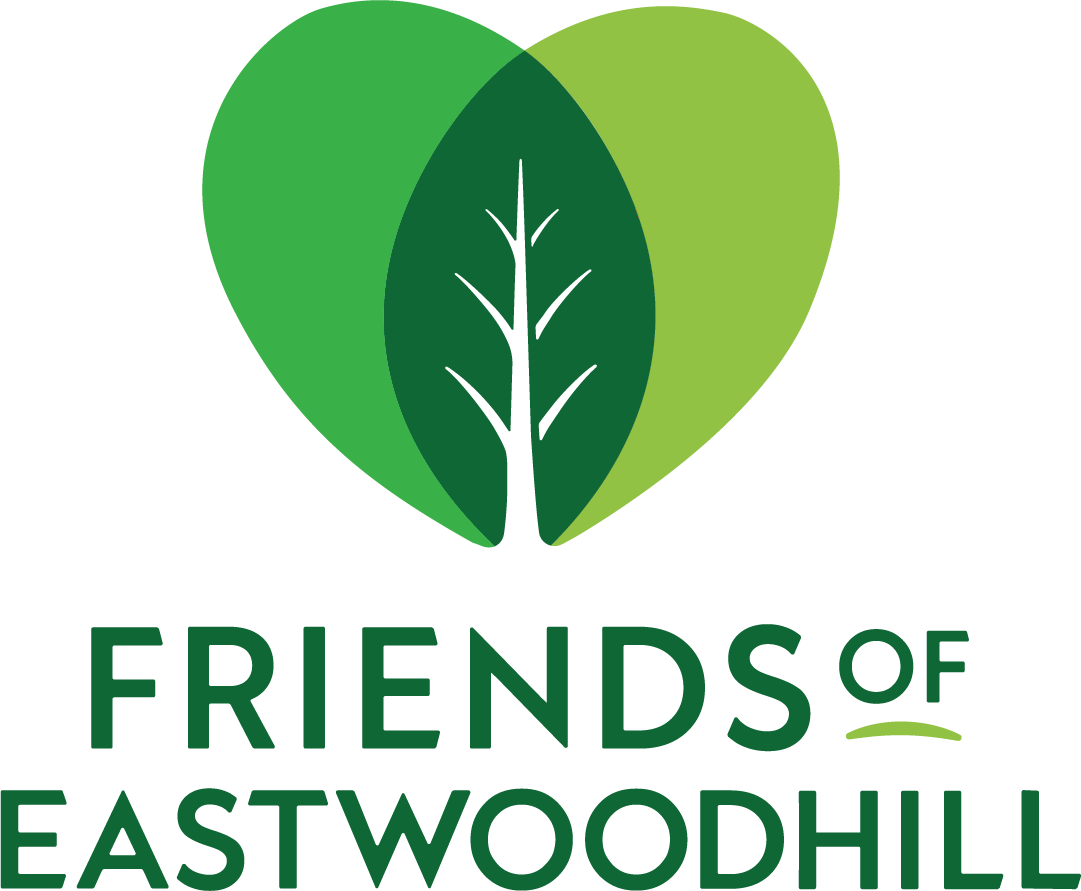 Fundraising
The Friends of Eastwoodhill help to raise funds and secure sponsorship to ensure the longevity and viability of Eastwoodhill.
The Friends are involved in planning and running fundraising events such as quiz nights, the fun run, and the Teddy Bear's picnic.  Fundraising events are enjoyable for both the volunteers and those who join in the fun on the day.
Homestead Garden
The Homestead Garden is recognised as a 'Garden of National Significance' and is an important part of the Arboretum. The one-hectare garden is kindly maintained by a small, dedicated group of local women who spend one day a week keeping it in pristine condition for Eastwoodhill's many visitors.
Visitor Centre
The Visitor Centre at Eastwoodhill is open seven days a week. Only closed on Christmas day. Volunteers staff the centre on Sundays.
Events
Friends assist with the running of promotional events within the arboretum but also attend events around New Zealand representing Eastwoodhill, such as the Ellerslie Flower Show, A&P shows and various garden and home shows.